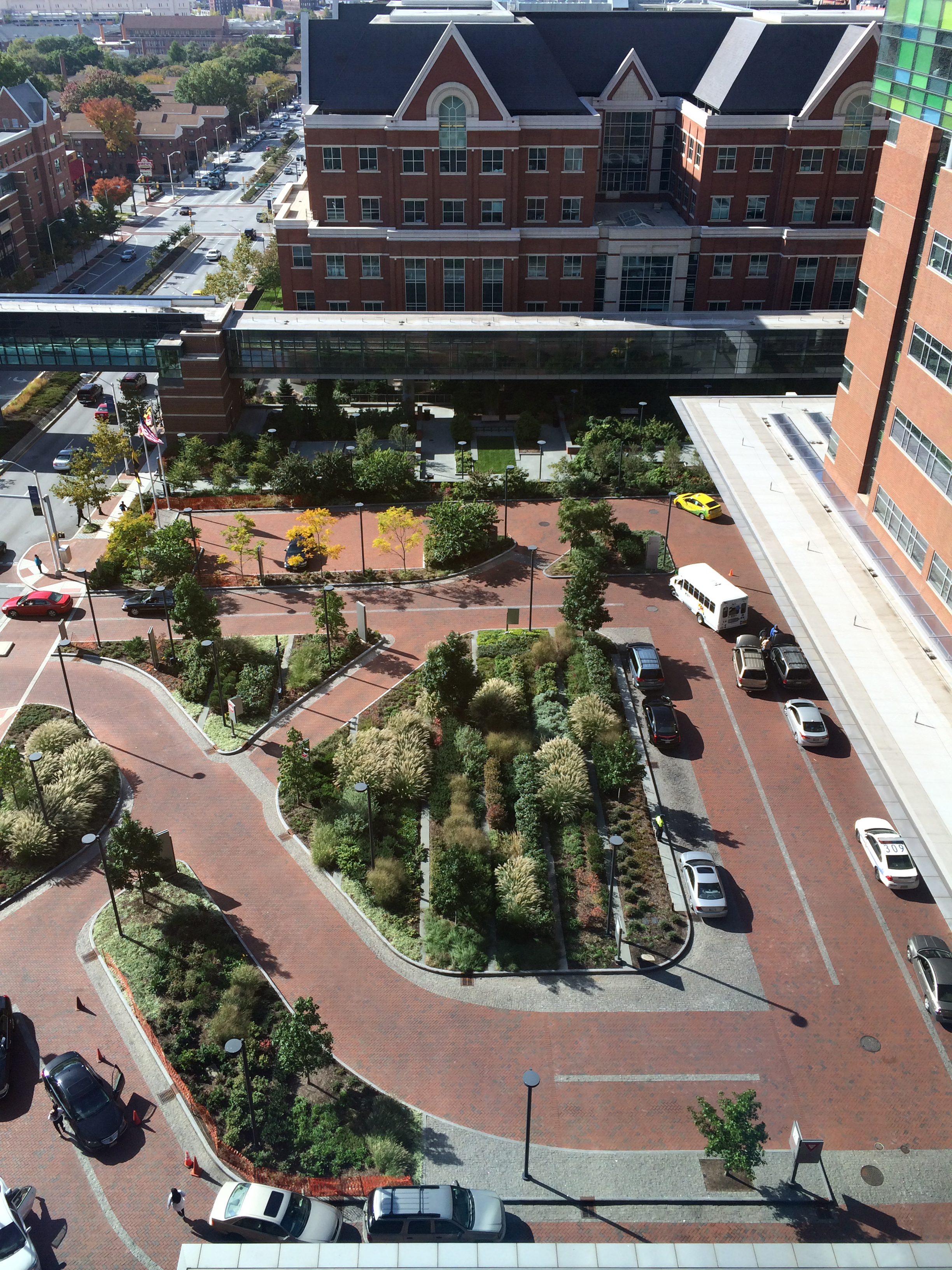 City Hall
Dilworth Park, in front of Philadelphia's iconic City Hall is one of my favorite places in the city. A collaboration between OLIN and Kieran Timberlake and I am pleased to say that I was part of the team. Image: © OLIN / Sahar Coston-Hardy
A Ton of Fun
It's one thing to create a rendering and to export a JPEG. But when you build a model that is milled into half ton blocks of granite, things get exciting. As part of the team at OLIN, I did the parametric modeling for all of the walls and benches at Dilworth Park. Image: © OLIN
Places that Enhance Life
OLIN's mission is to create places that enhance life. It sounds simple. But I've seen how challenging it is to bring all of the elements together. I'm honored to be working with such an amazing team at OLIN. Image: © OLIN / Sahar Coston-Hardy
Meet me at the Met
I had the pleasure of working at OLIN on the new Met Plaza on Fifth Avenue from the very start. This image looks a-whole-hell-of-a-lot like one of our renderings. Image: © OLIN / Sahar Coston-Hardy
Water Jet
As part of Bike Garden, I designed a parametric motif to show off the capabilities of NextFab's newest toy, the waterjet cutter. Think water laser.
Canal Park
This simple multi-use park is an amazing precedent for the kind of things a landscape can achieve: Amenity, economic development, stormwater management, and sheer joy. I worked on renderings to convince the client to make the project a reality. Image: © OLIN / Sahar Coston-Hardy
Potomac Park Levee
Located just next to the Washington Monument in DC, this wall will keep DC safe from the biggest of floods. I worked on modeling and visualizations. Image: OLIN
Millin' like a Villan
I love the smell of sawdust in the morning. Digital fabrication has given me a way back into making physical objects. Whether it's CNC milling, 3D printing, or cutting stuff up with a laser, it's a nice reason to step away from the computer now and then.
Syracuse
I did a lot of visualization work at OLIN for a few parks in the Syracuse Connective Corridor. Now there are people who eat lunch there every day. Image: © OLIN / Sahar Coston-Hardy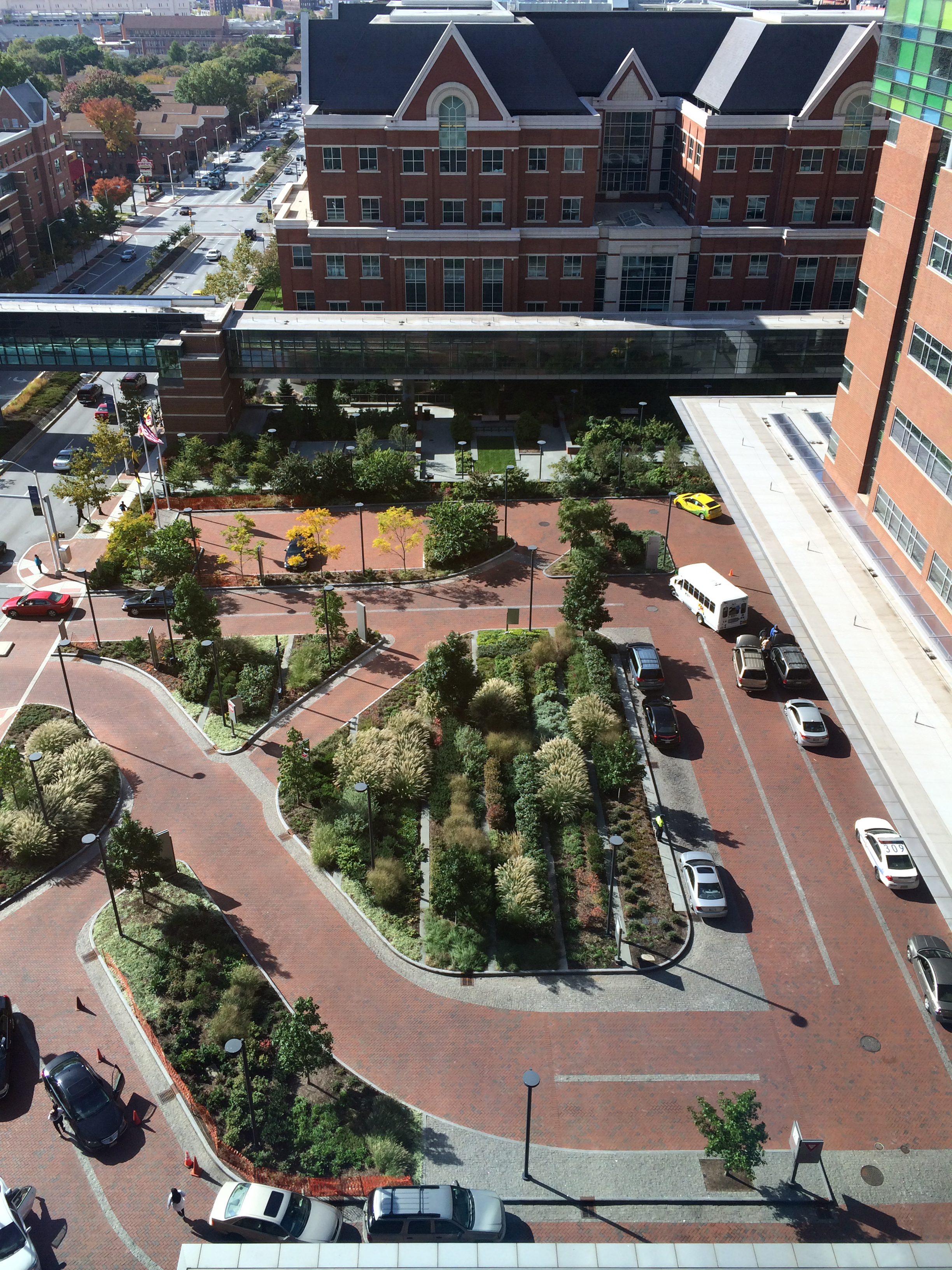 Johns Hopkins
One of the first rendered plans I worked on at OLIN. Image: OLIN